Products
Independent. Uncompromising. Quality.
Applications: Decks/Log Homes/Docks/Siding/Hardwood/Pressure Treated Wood/Composite/Redwood/Cedar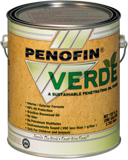 Interior/Exterior Formula wood stain
99% ultraviolet Protection
Brazilian Rosewood Oil
No Odor
MORE INFO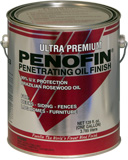 Increased transoxide pigments for 99% ultraviolet protection against fading
Extra protection against mildew
Ten transparent wood stain tones
MORE INFO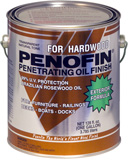 Wood stain especially formulated to penetrate dense hardwoods
Added ultraviolet protection
Transparent natural tone allows the beauty of wood to be seen
MORE INFO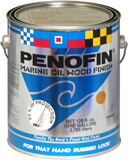 99% ultraviolet protection
Protects and beautifies like no varnish can
Highest-quality mildew protection
For use on boats, cabins, cockpits, decks, railings, and docks
MORE INFO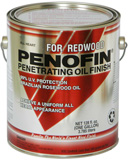 Rich, Uniform All Heart Appearance
All the Benefits of Ultra-Premium Penofin
MORE INFO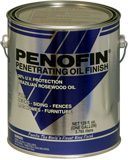 The "work horse" of the Penofin wood stain product line
90% ultraviolet protection from transoxide pigments virtually eliminates fading due to sunlight
Brazilian Rosewood Oil that deeply penetrates to protect against moisture
MORE INFO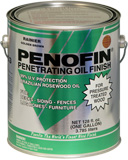 Wood stain formulated to bring out the natural beauty of pressure-treated wood
Wood stain formulated in three natural wood tones
One-coat formula
MORE INFO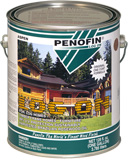 Wood stain for timber frame and log homes
Added protection
Sustainably harvested Brazilian Rosewood Oil
Three tones
MORE INFO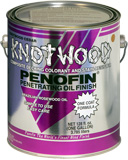 99% ultraviolet protection
Three transparent finish tones
Adds color to gray composite wood decks
Restores finish to faded colored composite wood decks
MORE INFO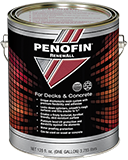 For Decks and Concrete
Unique elastomeric resin system with premium flexibility and adhesion
Locks down splinters, smooths rough surfaces and fills cracks to ¼"
MORE INFO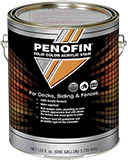 100% Acrylic formula
Water repellent
Rich opaque color, providing an even uniform appearance that allows the texture of the wood grain to show
MORE INFO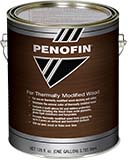 Maintains the natural color of thermally modified wood
Prevents greying for up to 2 years
Will not peel, crack or flake over time
MORE INFO
Applications: Doors and Windows/ Flooring and Paneling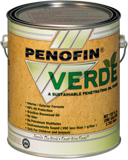 Interior/Exterior Formula wood stain
99% ultraviolet Protection
Brazilian Rosewood Oil
No Odor
MORE INFO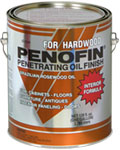 The world's deepest penetrating wood finish
Perfect for all species of hardwood
Sustainably harvested Brazilian Rosewood Oil formula
Long-lasting beauty
MORE INFO
Applications: Preparation/Water Spots/Darkened Wood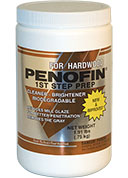 Removes mill glaze
Formulated for hardwoods
Easy to apply
Fast clean up
MORE INFO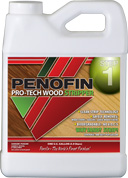 Fast acting
Easy to use
Removes paint, stains, sealers and loose wood fibers
Certified no VOC's product
MORE INFO
No drip gel formulation for use on vertical and detailed surfaces
Fast acting
Easy to use
Removes paint, stains, sealers and loose wood fibers
MORE INFO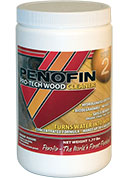 Restores wood to mill bright appearance
Cleans and rejuvenates wood
Easy to apply
Biodegradable; safe on soil and plant life
MORE INFO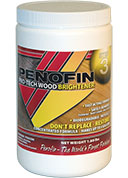 The hardwood helper
Reduces mill glaze for better penetration
Removes the gray
Prepares hardwood for finishing
MORE INFO